Back to staff directory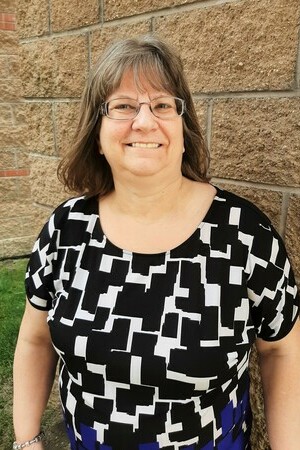 Teachers - Grade 3
Phone: 403-227-3292
Key Roles
My name is Judy Vogel and I have been a teacher at E.J.W.E.S. for the past ten years. I am proud to be part of such a dedicated teaching staff!
In Grade Three, we will have many exciting learning adventures this year! We will explore global citizenship, investigate rocks & minerals, along with developing increasing independence as readers, writers, and mathematicians.
I look forward to a great year of learning with my grade three students!