Back to staff directory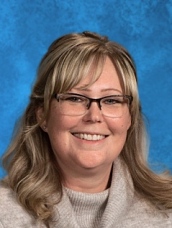 Administration Support
Phone: 403-227-3292
Key Roles
Hello everyone!
My role at John Wilson Elementary is the Admin Support for Student Information Services. I am lucky to work with an amazing team who all strive each and every day to make a positive impact on our students and create a safe and caring learning environment. I also get to enjoy the perks of seeing my children every day!
In my spare time I enjoy gardening, photography, horseback riding & camping with my family and friends.
Please feel free to contact me at school with any questions you may have. I look forward to a fantastic year!