Parents
START-UP COMMUNICATION
Key Message
We will continue to work as a team between home and school as this relationship is key to our students' well-being and educational journey. We appreciate all of the support we have received from our families. We understand how difficult it feels to drop off your child(ren) when there are so many new and changing guidelines. We do not have all of the answers but together we will have a great 2020-2021 school year because we are determined to make it so! If you have any questions please give the school a call and we are happy to help. We are in this together!
Click here to view the ÉJWES Start-Up for the 2020-2021 school year
School Staggered Start and End of day times 
Bus Students       Enter school as bus arrives  and exit at 3:00pm
Last Name A-L     Arrive at 8:25am and exit at 3:05pm
Last Name M-Z    Arrive at 8:30am and exit at 3:10pm
REPORT AN ABSENCE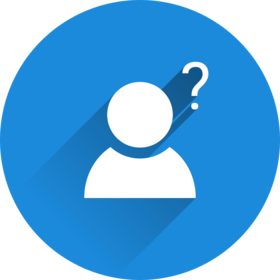 Call Safe 
In order to help keep our children safe, we ask that parents call into our 24 hour Call Safe line to leave a message advising the school of your child's absence.
Please Call 403-227-3292
POWERSCHOOL
PowerSchool SIS is our Student Information System. Each student has their own account and it follows them throughout their school career. Within this system you can find out information on attendance, account preferences. Also found in PowerSchool is SchoolEngage. At the beginning of the school year, you will get an email to go into SchoolEngage to fill out a form for School Demographics. This will update all your information to ensure we have the most up to date data on file. This is a yearly requirement from Alberta Education.
*Please note that if you have to make changes within the school year, and you have submitted your forms already you will need to contact the school to regain access and update your information. 
**You will be unable to do any of these forms on a cellular device. If you do not have access to a computer, we have one available at the office for use. Forms generally take about 5 minutes per student.