Family School Wellness
Family School Wellness Program
The Family School Wellness Program (FSW) is an important part of our healthy Chinook's Edge school community. The FSW program's focus is providing support to students facing social emotional difficulties at school. Together with students and parents, our team can support information and referrals, student and/or family support, 1:1 short term support to students and parents, groups aimed at student growth, and help for families seeking external agency support.  
The FSW program is a voluntary program which requires parental/guardian consent for 1:1 support. We value and seek parental involvement and work as part of a multidisciplinary school team to provide school based support for children and families. 
The Family School Wellness Program is proud to work in partnership with and receive funding from Family Community and Support Services in the municipalities of Red Deer & District, Innisfail, Olds, Didsbury, Carstairs and Cremona.  
To discuss how our FSW program can support your child and/or family, please contact the FSW Worker in your child's school.
Clinical Team Lead,
Family School Wellness
Associate Superintendent,
Student Services
Family School Wellness
École John Wilson Elementary
Welcome to 2022!!
Emotions
Understanding emotions video.
Losing control
School Startup Check List and Check In!
Getting back into a routine can be tough after the summer! To help out we are including a Before School Checklist to help reset the routine.
Trying to start a conversation about their day? We also have some conversation starters!
Coping with the Holidays!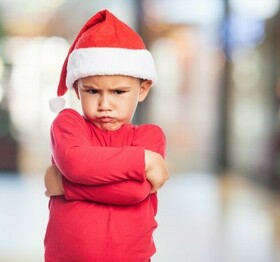 Here is an activity that can help brainstorm some helpful ways of coping with feelings during the holidays.