Posted on May. 3, 2021
Safe At School with COVID-19. Click here to read more about COVID-19 procedures within CESD.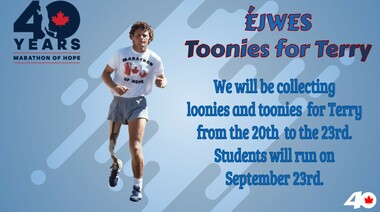 Posted on Sep. 17, 2021
On September 23rd, our students will be running to support Terry Fox. If you wish to donate to Terry Fox Marathon of Hope, we will be collecting loonies and toonies from the 20th to the 23rd. For more…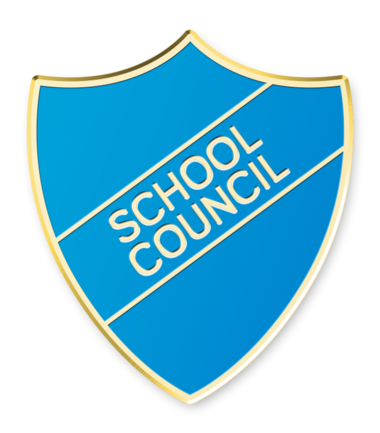 Posted on Sep. 17, 2021
Our first School Council Meeting for the 2021-2022 school year will be held on Tuesday, September 21st at 6pm. Until further notice, our meetings will be via Google Meet. To get the meeting code, please…
Posted on Sep. 3, 2021
Welcome back everyone!! Please click here to see our September Newsletter.