Posted on Jun. 29, 2021
École John Wilson Elementary School office will open on August 26.   
Posted on Jul. 19, 2021
Curious about our Pre-K and Kindergarten program? What about special programs such as French Immersion, art and music? Meet our special team, see the spaces and get answers to some of our more frequent…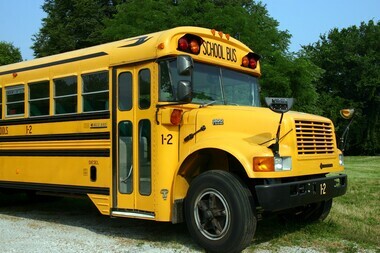 Posted on Jun. 16, 2021
Click here to see information on our Frist Rider program. For more information, contact the transportation department or click here to be redirected.
Posted on Jun. 16, 2021
"BE THE LIGHT" is this years theme for Artists Day. Students are encourage to dress in light coloured clothing or as their favorite artist to help celebrate the day!