Library Learning Commons
Welcome to the LLC!
The LLC - Library Learning Commons
Our Library Learning Commons is used by students from Pre-K to grade 12 and is considered an i-Campus resource. Students have the opportunity to learn how to use the library and all that is has to offer.
At the elementary level, students work with our librarians learn to find "good fit books" to help foster a love of reading. They are given time to search, borrow and spend some time reading in the library. Every class is ended with a story read aloud by our librarians.
Our library also hosts many themed activities throughout the year, also highlighting special books to celebrate the occasion.
Destiny is the program that we use throughout Chinooks Edge School Division, and students can look up available books and resources.
Destiny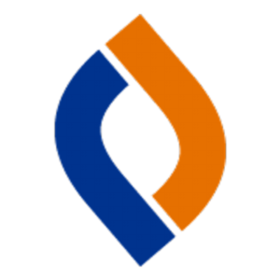 Destiny is the library program that Chinook's Edge uses.
Here are the steps needed to access the program.
Find Destiny and click on it.
Find the blue tab that says CESD Schools 
Scroll down to the bottom to find Innisfail Campus. Along the top right hand corner find the login tab
Choose to log in with google. Students need to login using their school email
Find Catalog along the top
Destiny Discover on the Left hand side
Hamburger on the top Left
Here you will find your current check outs, holds, finds and history.
CALL NUMBER
E = Early/Easy Fiction
J = Junior Fiction
F = Young Adult/Adult Fiction
100-900 = Non Fiction