Back to staff directory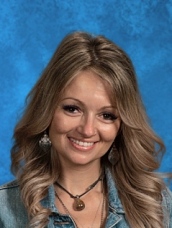 Family Wellness Worker
Phone: 403-227-3292 403-318-7305 (cell)
Key Roles
Hello , I am Ms.TaShawna.
I am the Family School Wellness Worker at John Wilson. I work from a strengths based perspective; acknowledging trauma informed practices and diverse cultural perspectives in my approaches of supporting students facing social-emotional challenges at school. I look forward to working together with families and staff to help facilitate holistic well-being for students. My focus is to hold space, and provide opportunities for children to increase their self-efficacy, confidence and strength in learning how to cope and navigate challenges in their world.
Along with my role at the school, I am also a Registered Social Worker, student, partner and mom. I have 2 children, a dog and a cat. I express myself through anything creative, and look forward to allowing individuals I work with to do the same.