Back to staff directory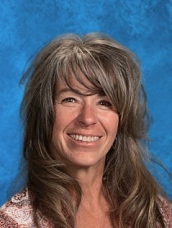 Teachers - Grade 1
Phone: 403-227-3292
Key Roles
Hello! My name is Charlotte Sparrow and at the present time I teach grade one at Ecole John Wilson Elementary School.
I have been an elementary primary school teacher for my entire career, happily teaching a range of ages and grades. I am a passionate educator who believes that some of the greatest rewards in teaching are helping students to develop their reading, writing, and numeracy skills. I am Saskatchewan born and raised and enjoy visiting family and friends whenever I get a chance.
In my spare time I love to read, garden, kayak and ski.