News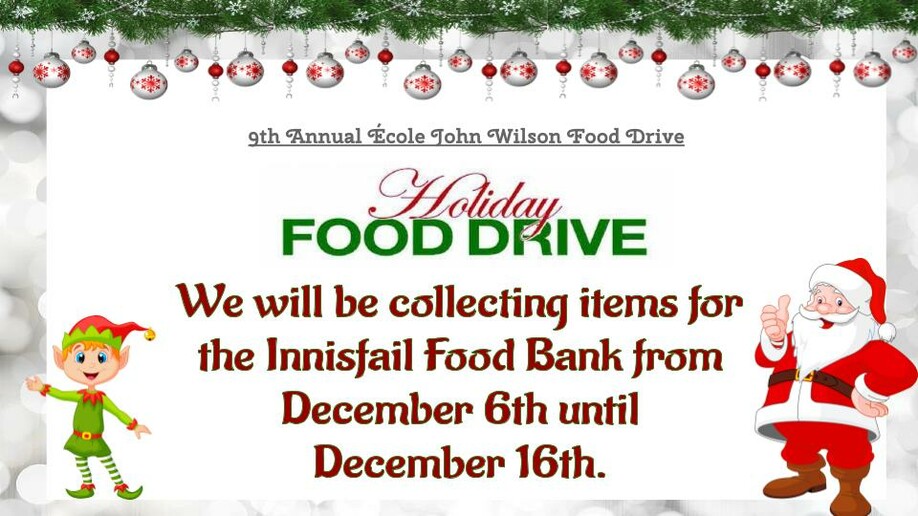 Posted on Dec. 2, 2021
Dear École John Wilson Elementary Families: Our School will be holding a food drive beginning December 6th, through December 17th 2021. This food drive will help support our local Innisfail Food Bank.…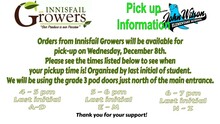 Posted on Dec. 2, 2021
Thank you to everyone who supported our Growers Fundraiser! We thank you.  Orders will be available for pick-up on Wednesday, December 8th.  Please see the times listed below to see when your pickup…
Posted on Dec. 1, 2021
Report cards will be coming home on December 3rd.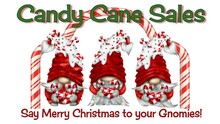 Posted on Dec. 1, 2021
Candy Cane Sales are back! Purchase a Candy Cane for any student at ÉJWES for $1 from Monday, December 6th until Wednesday, December 8th. All money raised is going towards our Playground Fund.  Covid…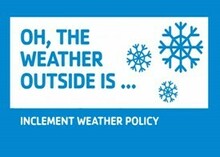 Posted on Nov. 16, 2021
With the safety of students, staff and parents our highest priority, Chinook's Edge has developed an Inclement Weather procedure - Administrative Procedure (AP 1-13) (please click on the link to read…

Posted on Nov. 15, 2021
Lots of stuff going on at John Wilson in November! Click here to see the newsletter!
Posted on Nov. 8, 2021
Fall Break is from Thursday, November 11 until Sunday, November 14th.  See everyone on Monday!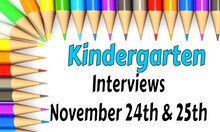 Posted on Nov. 5, 2021
Kindergarten Parent Teacher Conferences will take place throughout the day on November 19 and after school on November 24 and 25. Our conferences will be held either via Google Meet or telephone call…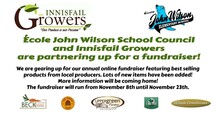 Posted on Nov. 5, 2021
Together with our ÉJWES School Council, we will be providing an opportunity to purchase locally grown and made items through Innisfail Growers again this year! We are offering a great selection of their…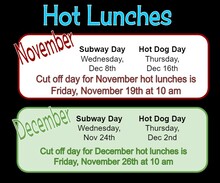 Posted on Nov. 5, 2021
ÉJWES is now able to offer two hot lunches for November and December. All orders need to be placed online, click here to be redirected to quick pay. If you need help ordering, please call the office…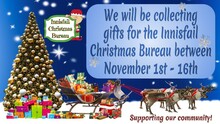 Posted on Oct. 29, 2021
At ÉJWES we feel it is important to teach the students the value of giving back to our community as responsible citizens. One local organization that ÉJWES has supported each year is the Innisfail Christmas…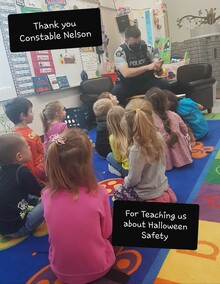 Posted on Oct. 27, 2021
A very special thank you to Constable Nelson for sharing Halloween safety will all our students! Have a safe and happy Halloween everyone!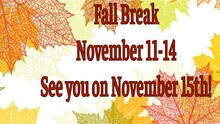 Posted on Oct. 21, 2021
No school for fall break!

Posted on Oct. 13, 2021
No School Friday, October 22nd.